HELLO FRIENDS
We live in British Columbia Canada about 50 miles north of the United States border. We live in a village called; North Bend, which is along the banks of the mighty Fraser River. Our house is about one quarter mile from the banks on the East side of the river.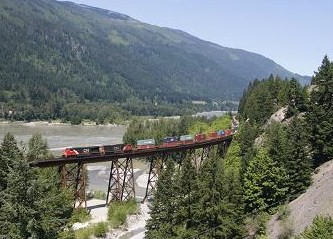 Looking across the river over the top of the train and to the right of the picture is where we live. We are about 100 feet above the river and well back from the bank.
Phone: 1-604 867-9090
Cell #: 1 604 860 3893
E Mail @:
Call anytime. We are on Pacific Time.
Pony Mail:
Rich & Joyce Weber
48822 Highline Rd
North Bend, B.C.
V0K 1C1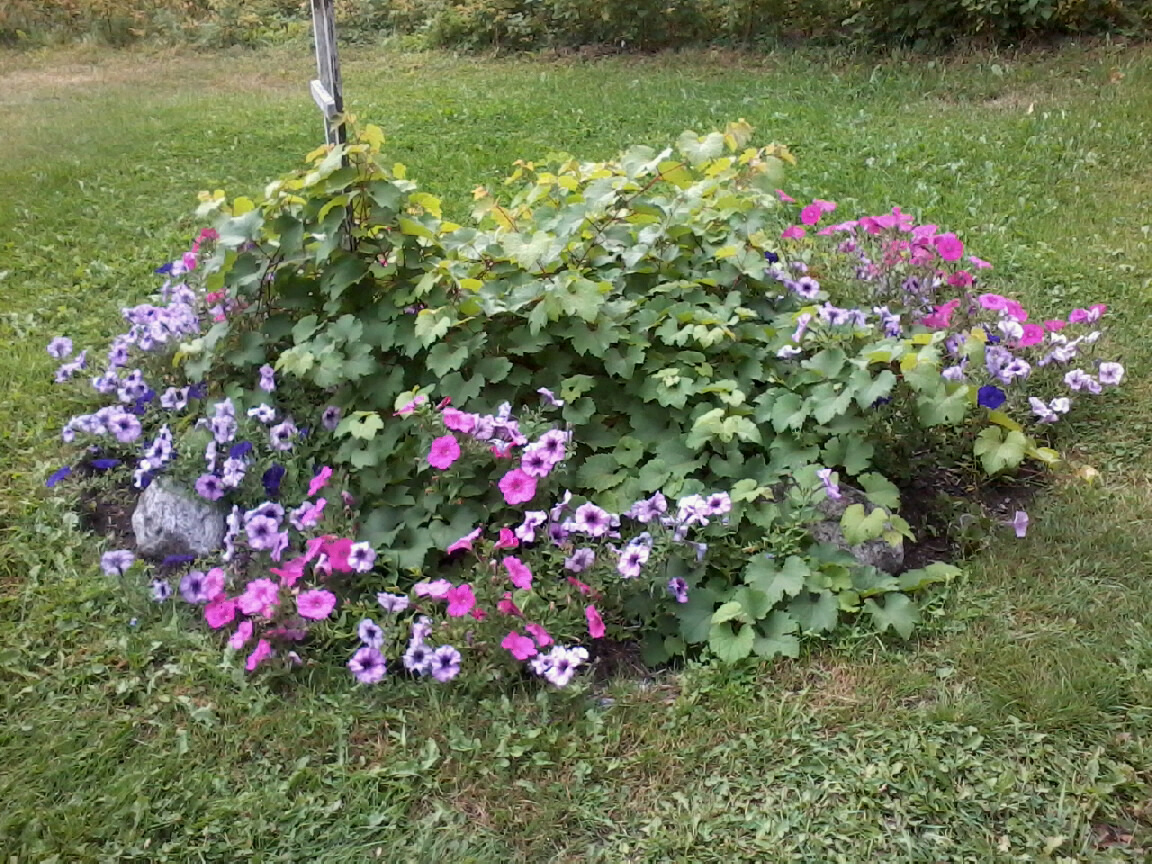 A portion of our yard !